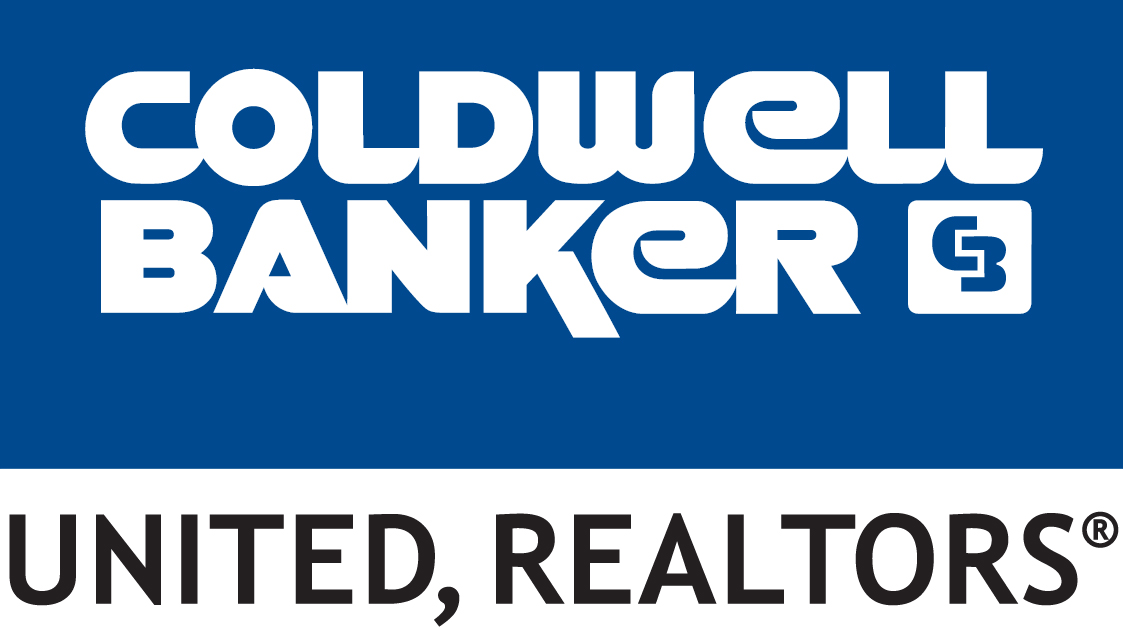 At Coldwell Banker, our mission is to provide the best home selling and buying experience possible!
We are currently serving the Greater Houston and surrounding cities specializing in Residential Realty including Suburban Homes and Country Properties.

We understand that one solution does not fit every situation so we take the time to listen and learn about each client's needs and preferences. This enables us to tailor a custom strategy that maximizes our client's experience.
Understandably, our clients demand outstanding service. We work with you to provide a plan that earns your satisfaction.
Please browse the info we have provided on the site and if you have any questions about selling or purchasing a home, please don't hesitate to contact us or simply give us a call.